16th Mary Theresa Cup: Christian Bölckow keeps the cup in Hamburg!
The 16th reward of the Mary Theresa Cup took place in Bremen. 13 domino players from five Federal states, all cunning old domino birds, met on invitation by the Bremen domino round at ATZ.
Two rounds with a double eighteen game on divisor 11 were played in two groups of six and seven persons – martial art domino for those six!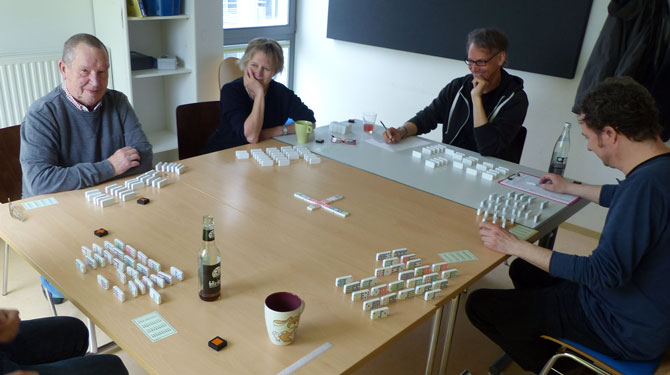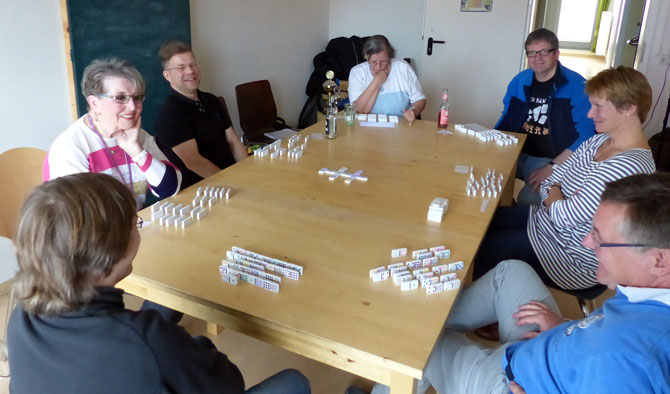 Cup defender Christian Bölckow managed to keep the cup he won already last year. The Bremen players Bino Nolting and Frank Amling made second and third winners.
The second cup for the highest score, donated by Björn Wolst, was also won by Christian Bölckow.